I know you've received at least a million updates about what brands are doing as we face one of the greatest crises in recent history. Don't worry, this isn't that. This is for you, your organization, and your organization's communication strategy during times of uncertainty. Our team at Three(i) is working hard to help our clients adapt to this new reality. We're working with do-gooders across the country to develop creative ways to engage with their community from their home-office or kitchen table.
We know you're probably thinking it's time to cut marketing budgets, shut off the computer, and binge watch your favorite Netflix show. However, we suggest REVISING your strategy, RELOCATING your messaging, AND binge watching your favorite Netflix show.
Below are a few ways your organization can still drive traffic, raise awareness, and position yourself as a thought-leader … to an audience stuck at home, curious, worried, and making TikTok videos.
You can still … drive traffic.
Web traffic has always been a goal, and that doesn't need to change. But, how you make your audience take action should. Right now, people are staring at their computers - reading the latest on COVID-19 and how it will affect their lives, careers, and family vacation to Niagara Falls. Make sure you're creating blog content a few times a week that's informative, fun, and most importantly connected to your cause. Great content - including interviews with influencers, infographics, and how-to's - will increase shareability, increase unique and returning visitors, and improve the length of time visitors spend on your site.
Just ask our friends at Memphis Brand. We developed creative, yet relevant, content for Black History Month that had close to 4,000 shares on Facebook, brought more than 3,400 new visitors to their website, and increased the average length of time on the site by 104%!
You can still … raise awareness.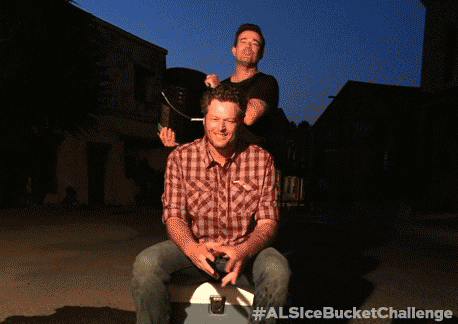 When you're worried about funding and cancelled events, the last thing you want to do is minimize awareness. This is when the public needs to know about you and your solutions the most. Even though one of my colleagues insists on mailing branded hand sanitizers to every one-time donor, we suggest something that may take less time and money: enhancing your social media content. Platforms have seen a spike in social media usage this week, and everyone is waiting for unique content to break the clutter. If the hottest influencer in your area is stuck in the house dancing on TikTok and talking about your organization, guess who wins? Obviously TikTok, but so does your organization! And did I mention, TikTok has about 800 million monthly active users.
Take it from our friends at the CBC PAC. In just three months, we increased the overall average engagement of CBC PAC's Twitter account by 700%, and added almost 500 new followers. We increased their Facebook engagement by 2,800%, Facebook page actions by 100%, and increased their Instagram reach by more than 1100%.
You can still … position yourself as a thought-leader.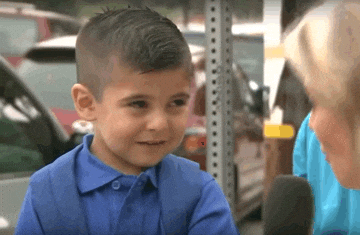 During this time, more TV will be watched and more devices will be used. SHARE YOUR THOUGHTS AND VIEWS WHILE YOU HAVE EVERYONE'S ATTENTION. We suggest implementing a phone town-hall meeting, doing interviews with relevant blogs on Instagram Live, and the obvious - ramping up webinars.
OR …. You can be really creative, and host a virtual charity luncheon or gala. What if everyone dresses up in their living rooms, UberEats or GrubHub delivers meals, your executive director or president gives the address about the organization's views, you honor someone with an award - and a plaque comes to their door by express mail. Crazy right? We're still thinking this one through, but you get the point.
In closing, we know you, your organization, and your organization's marketing strategy are facing a lot of uncertainty. We believe that doubling your efforts around creative digital engagement - informing and creating space for your audience - will help in the short term. As we think about the long-term, we believe innovative direct mail will surge. But right now, we hope these few strategies will keep you all fighting for a better tomorrow.