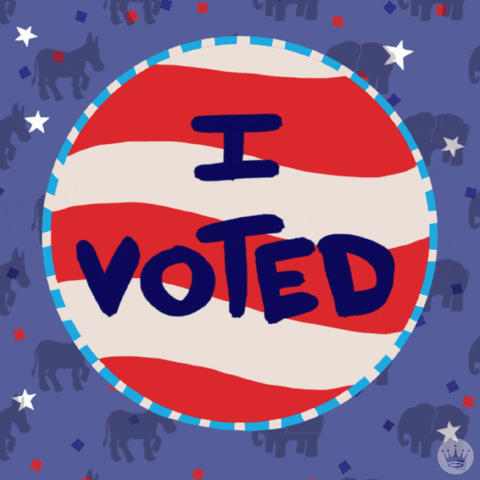 The average winning Senate candidate now spends upwards of $10 million in an election cycle. Tennessee Senate candidates Marsha Blackburn and Philip Bredesen have each already spent almost $2 million. Campaigns pour funds into things like advertising, direct mail pieces, and travel.
But all of that is a waste if you drop the ball on Election Day. Election Day is no time to sit back, watch the results, and hope for the best. Campaigning day-of can be the thing that makes or break you. Here's how to do it well.
Your number one priority should be GOTV efforts.
Candidates should be visiting as many polling places as possible. Research the locations that typically have the highest turnout -- like Williamson County, Wilson County, and Loudon County -- and don't just shake hands. Take selfies, show off your dance moves, pass out water bottles. Some voters have to wait in lines for hours, so be prepared to bring the energy.
Meanwhile, another crop of volunteers should be calling and canvassing until the very last poll closes. While you've been anticipating Election Day for months, most people won't even realize what day it is if you don't tell them.
Finally, consider partnering with a car sharing service. Providing discounted rides for voters can help increase turnout in areas that lack access to transportation.
Don't forget about day-of digital marketing.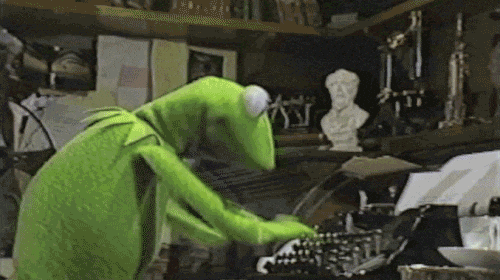 You should have at least three emails scheduled for Election Day -- morning, noon, and evening. This is also the best time for you to use a Facebook messaging or text messaging service if you have it, especially if your voting demographic is young, like in Montgomery County. Ninety percent of users check their cell phone within three minutes of receiving a text -- those are invaluable open rates.
Your social media should be on fire -- and you better be using that Election Day hash tag. Now is the time to share testimonials. Photos and Instagram Live videos of people excited to vote for you are easy and essential. Have a volunteer promoting the social media hype around your campaign. Create a sharable graphic for supporters to use on their own pages. Peer pressure is a hell of a drug.
Gather all your top-notch volunteers for on-site.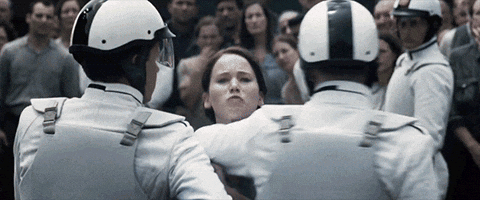 Knowing the demographics of different polling locations is a gamechanger. Consider voters who might be non-English speaking, are part of a certain religious community, or are comprised of a certain age group. You'd be smart to staff those locations with volunteers who share those languages and backgrounds. Future projections of the region have the Hispanic population becoming the largest minority group by 2040. Place those volunteers at the entrance of the site on the driver's' side to get first dibs on connecting with voters.
Get volunteers to place yard signs at polling sites the night before and don't forget to place the larger signs at the locations with the most traffic. Placing a few signs on the road to the polling sites can put your name on the voter's mind before they even reach the location.
If your polling station allows voters to bring materials into the booth with them, be sure to have folks handing out any slate or ballot where you're listed. Any other literature should be very concise and straight to the point. You want to make it as easy as possible for folks to vote for you.
Election Day can be the most fun part of campaigning all year -- but don't underestimate the need to plan for it. Early voting has already started in Tennessee, so now is the time to think ahead. Gather your best volunteers, yard signs, and memes, and make the most of it.
---
Kenneth Worles Jr. is the founder of Three(i) Creative Communications, a firm supporting political and advocacy campaigns